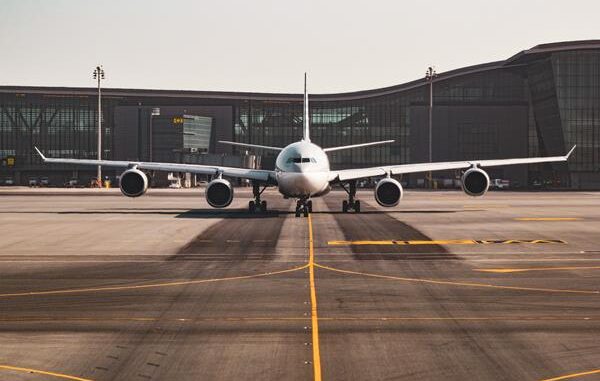 Himachal Pradesh government is planning to develop the Mandi airport in the state. However, the required land for the project depends on the radar survey for airport runway. It was completed on 21st July this year and WAPCOS Ltd, M/s Geokno India Private Limited had submitted the LiDAR Survey Data to the Airports Authority of India.
The new airport may be suitable for operation of AB-320 type of aircraft. The operation through this airport would be possible throughout the year with a night landing facility with provision of a CAT-1 lighting system.
Now, the state government is considering to set up a joint venture between the Government of Himachal Pradesh and Airports Authority of India for developing this ambitious project. This project would not only provide better air connectivity to the state and give a boost to the tourism industry in the state but would also be important from strategic point of view.